Create a legacy of beautiful portraits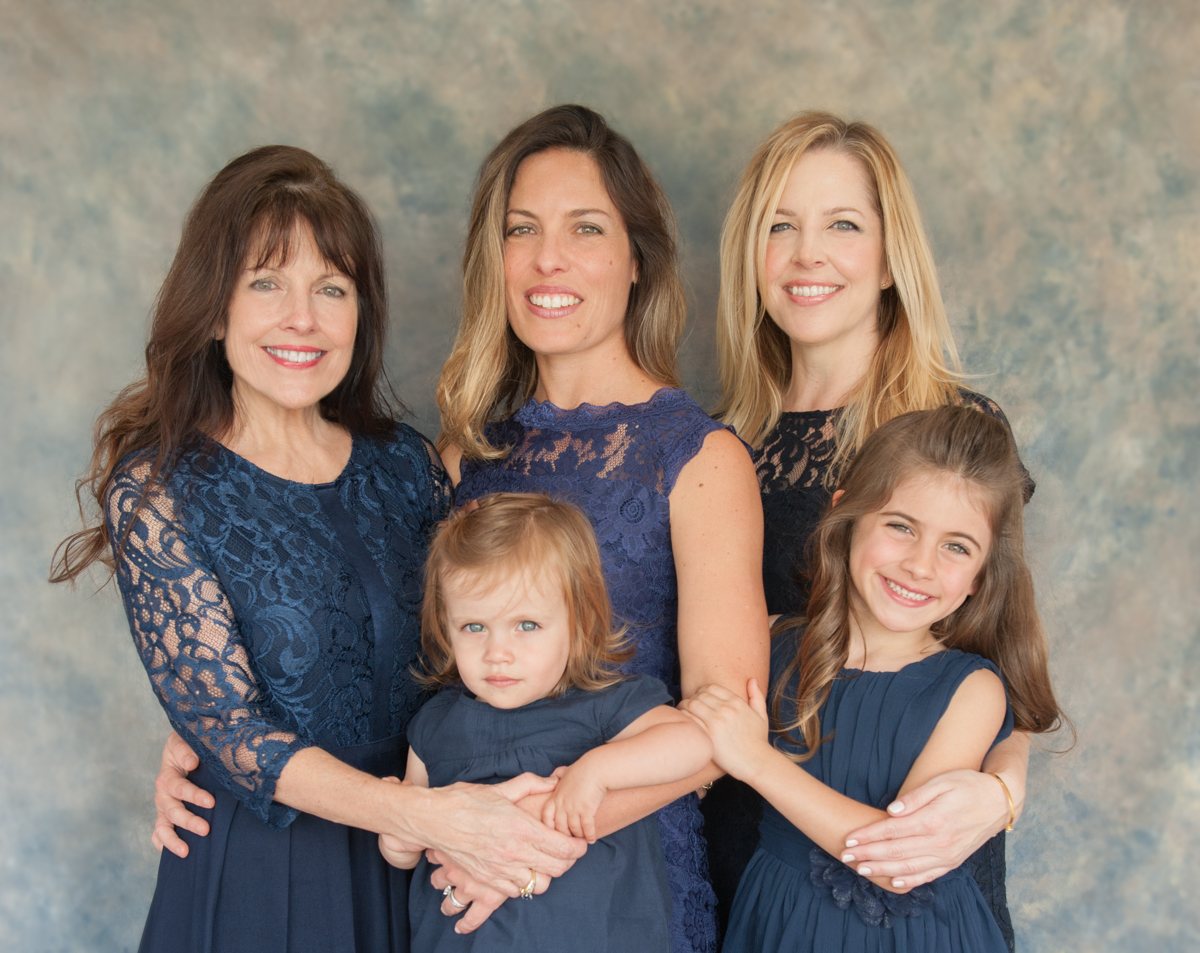 When was the last time you were professionally
photographed with your family?
One day, your children will look for photos of you.
What will they find?
Create a legacy for your family this Mother's Day.
Every portrait session includes a wardrobe & styling consultation, professional hair & make-up, a fully directed photoshoot with full posing guidance in a private studio, expert retouching and a portrait reveal ordering session.
Call, text or email now to schedule your no obligation consultation.*
813-610-6772 | steph@stephanieabelesportrait.com
*Schedule a consultation before May 31st to qualify for our special package pricing.